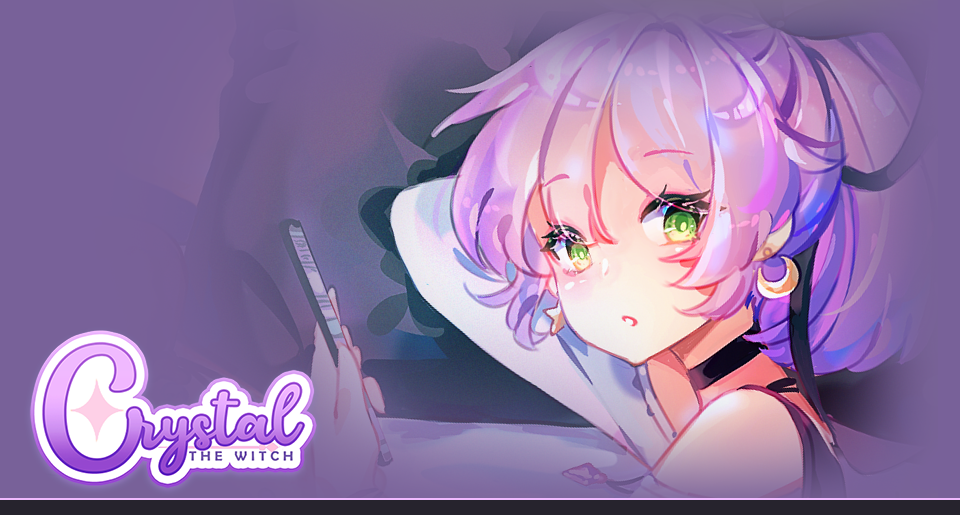 Crystal the Witch
A downloadable visual novel for Windows, macOS, and Linux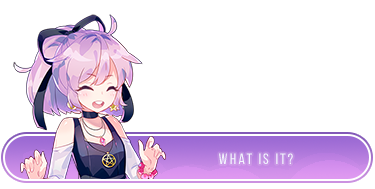 Join Crystal, and her cat Lily, as they prepare to brew a special potion for an upcoming Halloween event! Although a young witch in training, Crystal believes herself far superior to the average witch. However, her quick temper and stubborn nature may bring her plans to a crushing halt.

- A short witch themed visual novel
- Estimated at 30 - 50 minutes playing time
- There's a cat
Great news! Crystal the Witch is free to play, and forever will be. We sincerely hope you enjoy it! The game took a month in total to complete, and was originally aimed for a NaNoRenO (game jam) release.

- Costs nothing

Crystal the Witch was created by Devikomi, an upcoming game studio. We wanted to create a practice visual novel, in preparation for a bigger project we have our hearts set on. We needed to learn the ups and downs involved, and we're really happy with what we achieved in the time frame!
- Art, writing, programming and UI by Devikomi.

- Additional guest planning, and snippets, by RK5 and Jared Barr.
- Guest voice actor CinderSlash.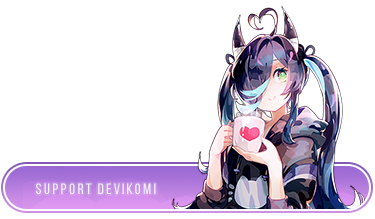 If you enjoyed Crystal the Witch, in any aspect, please consider supporting Devikomi on Ko-Fi! We have big plans in the future, and we'd love to be able to work on them. Your support is genuinely appreciated and helps out a lot! There's a small portion of Crystal the Witch concept work already over there!
We're really excited to start work on 'Kensik' next, a medieval fantasy RPG, focused on a travelling warrior aiming to reach the fabled sky city.
Install instructions
Windows: Unzip and run 'CrystalTheWitch.exe' to play!
Linux: Unzip and run 'CrystalTheWitch.sh'
Mac (non-notarized): Open 'System Preferences', allow to run manually.